EXAMS ARE OVER! HURRAH!!
im staying home today, blogging, reading good books and watching re-runs of "the beautiful life". we go on year 12 retreat tomorrow - it should be interesting...
Anyway, its JULY and getting COLDER so it means new style posts. enjoy!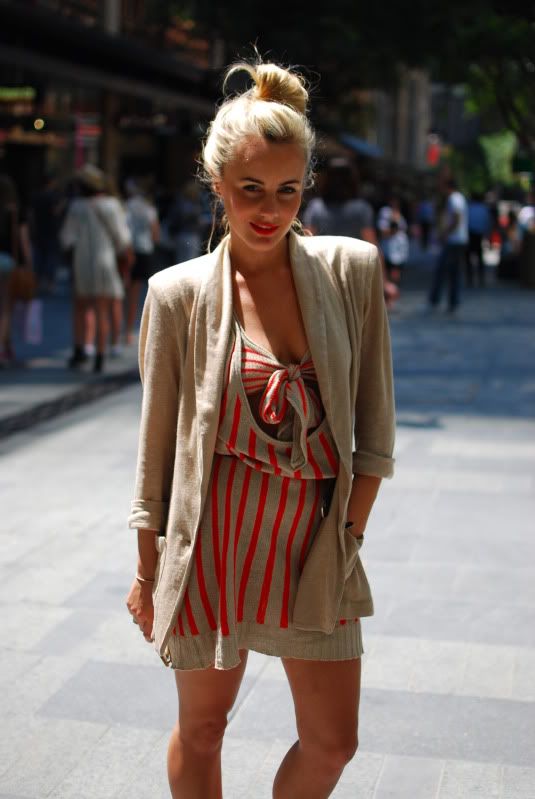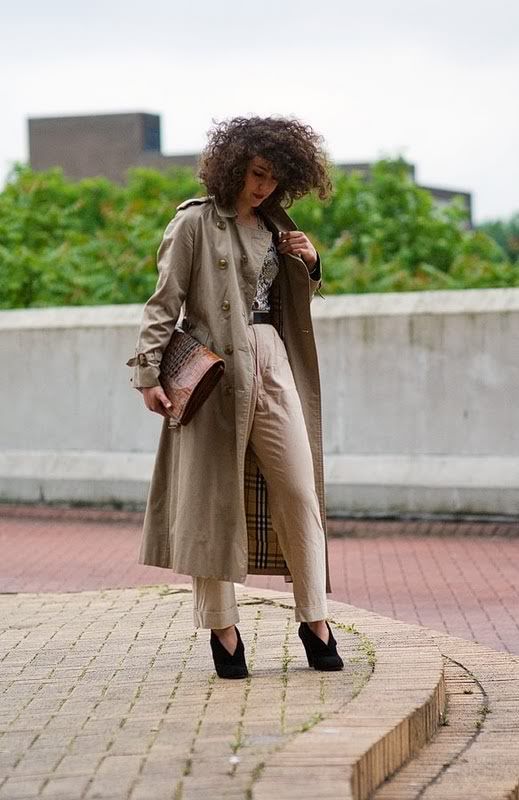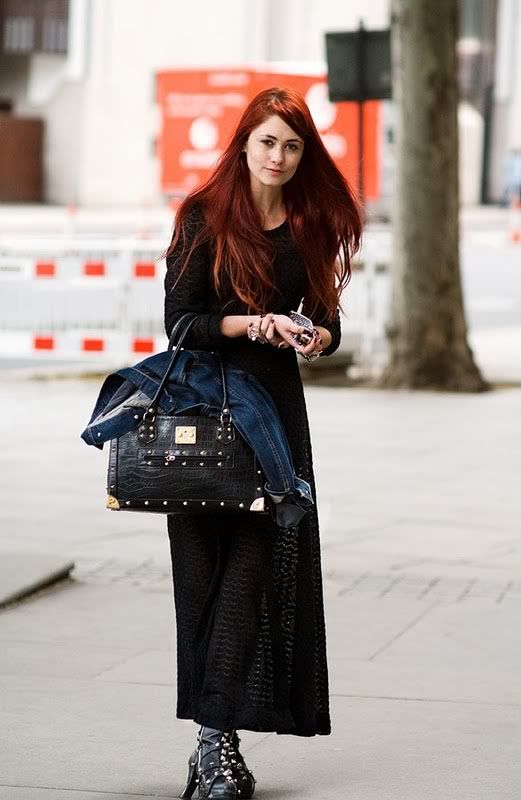 It's getting cold so my style is still attracted to warm coats, jumpers and anything that looks like it could swallow you whole. I really want the green coat with the brown pockets by Thakoon; I'd never stop wearing it. The really big sheepskin, grey coat by Preen looks like it would feel less warm than it looks but I love the styling with the knee-length skirt and socks/heels. I want a large clutch bag like the above black one by Preen. what do we think?