I'd like to take this time to thank all my readers as well as beloved friends old and new. 2010 enabled me to do some pretty fabulous things, and I treasure every minute. However, being one that has her thoughts focused on the future I can't wait for a new year and the new adventures it will present! thanks for supporting vivaevaa.blogspot!
happy 2nd birthday!
last night was brilliant, fuelled with intergenerational dancing and cocktails by the pool! i wore my vintage rock & republic cut-offs, an (amazingly lightweight) linen shirt by country road, and a pure wool blazer by CUE. Possibly a little too warm for the blazer, BUT IT LOOKED AMAZING and i didnt care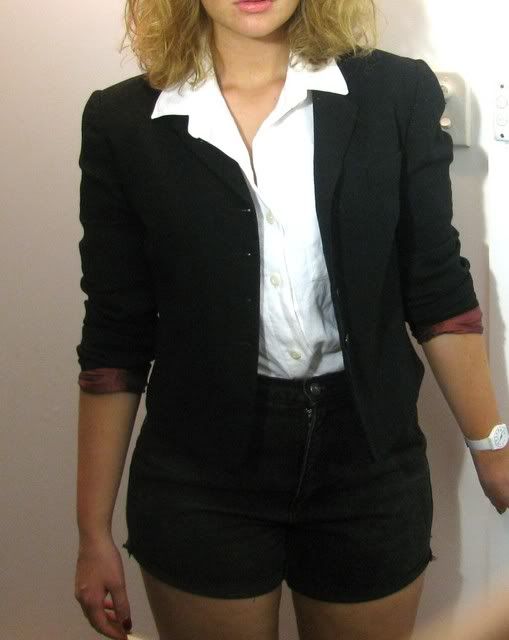 sooooooo ready for bali. cant wait to get off this stinking island and live on another, much more secluded (and smaller) island for a whole month!. keep you posted!