ahhhhhhh last day of 2010 today.
this year is going to be crazy - get ready for huge style blogging with our new vintage thrift store!! bali in 9 days - keep following to stay posted! so it seems everyones doing this 30 day challenge (props to Mr. Sparks and Marie).. i totally would jump on it.. but ill be moping around kuta for 23 days. so ill just find some WiFi hotspots around the island and blog brilliant commentaries.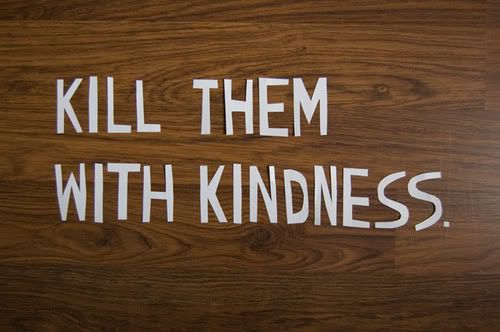 i stuck this on my laoptop. dad told me i should probably get rid of it, as ill be going through pretty strict security at the international airport - might think im "one of them"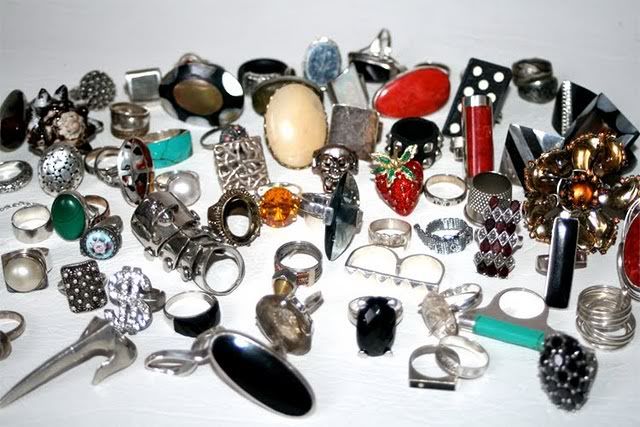 the most amazing ring collection i found. theyre so cheap in bali.